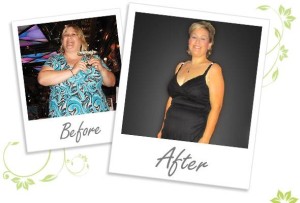 I LOST 101 LBS IN 10 MONTHS
Brona Haggerty

* Results while following the Ideal Protein Weight Loss Method may vary.
I have never felt better in my life! Since losing 101 lbs in 10 months, I have been able to do things I didn't think I would ever do. Just a year ago, I could not even shovel a little path of snow. Now, I'm out there for an hour nonstop and don't feel winded. I do not know why I didn't do it sooner. 
The Devine Touch, Inc – Westerly, RI